5 Ways to Create an Eco Friendly Space:
Interior Waterborne Eggshell (K513) is a premium quality, zero VOC paint that provides a durable, washable and fade-resistant finish. It does not have the odour of conventional paints that contain ingredients known as Volatile Organic Compounds (VOC's).
EcoMaxxWood Designer Shutters  are fully recyclable and will last forever.They will add warmth and richness to any decor and best of all they help save our environment by SAVING THE FORESTS.
Focusing on Reducing the depletion of our natural resources, easing the burden on landfills, and reducing water and energy consumption.
Textiles must not contain allergenic dyestuffs and dyestuffs that form carcinogenic arylamines.
Textiles must be tested for pesticides and chlorinated phenols
Textiles must be tested for heavy metals
Textiles must be free from formaldehyde
Textiles must have a skin friendly pH, free from chloro-organic carriers.
100% rayon from bamboo sheet sets are exquisitely woven to accentuate the plush softness with a touch of natural elegance. Built on exceptional quality, these sheets serve to be a thermal regulator; in essence a soft shield for comfort. Sold at Sears.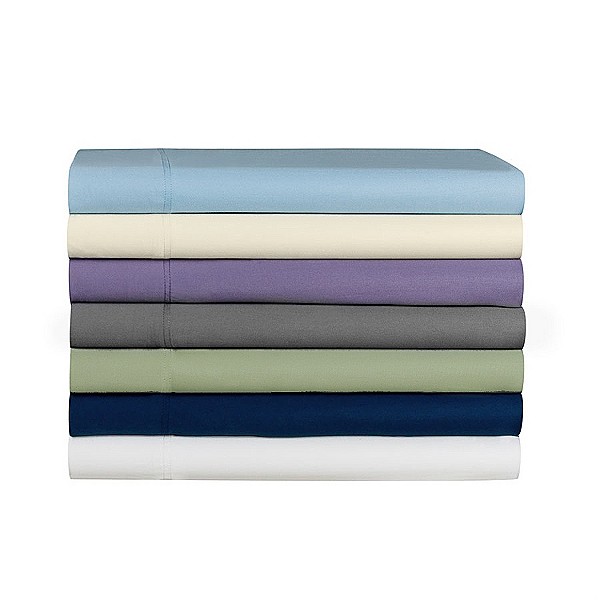 Engineered for superior strength and long-lasting durability, GEOS has the potential for years and years of use – an indefinite life-cycle that promises less waste destined for landfills.• GEOS is a low VOC product and uses no CO2-intensive, fossil fuel-driven Portland cements, requiring less energy to manufacture and resulting in a lower alkaline content for greater stability and stain resistance. You can purchase this ECO counter at Celtic Marble and Granite in Burnside.
"Going Green" doesn't have to mean "Going over Budget!"